Feeling Spontaneous in Vietnam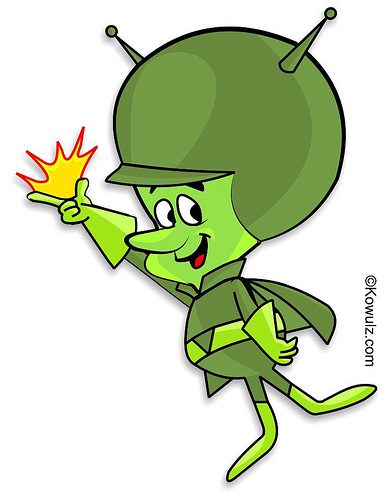 Abracadabra wholy sh~t it's Gazoo, I`m feeling spontaneous, how about you?!?!!
My friend is going north tomorrow. I love Vietnam and I'm extending my visa and would like to have some work done here. The ladies we have been hanging out with left today and it's been raining for eons. That said, tomorrow maybe nice but today was depresso(sic) to the extent of give me another espresso and make it strong.
I met some grand ladies and gents in Ho Chi Minh City aka Saigon. I also plan on returning there to hang out with some new friends at some point before catching a flight to the Philippines. My friend came up with a most brilliant idea "Hey, Rob, why don't you go north, all the way to Sapa, do Hue, Hanoi, Halong Bay and Sapa. When you're done, return to Hue (to meet a friend of cousins) and do business in Hoi An?" Then go to Dalat (never been) and Mui Ne (never been). Hmmm, most interesting,yes?
I've been traveling with this gent since the Mekong and it makes economic cents to split a room the way up as I'm going there regardless and it will be a good time. I am still all over the map as to what I am going to create.
Furthermore, I spoke with the gent I wish to work with for the website I'd be making. He is obviously swamped until next weekend as his work is impeccable. That is what I gathered from his informative yet brief message that he wrote from the back of a speeding rickshaw. Why not use that time and travel up north and do some "thinking"!?
Therefor, I will pack all my belongings and tomorrow at  6am when the alarm goes, should I wish to leave, I may. Should I wish to stay, I will. I'm still torn but I'm in a spontaneous mood, uh oh, spaghettios. I think that is from a commercial but I have not heard it said or seen it written in at least 2 decades.
I digress.
Needless to say who knows what will happen, what else is new!?
Today I just walked around for hours in the rain exploring Hoi An and getting quotes for the work I wanted done. I heard $X, I heard x-10%, I heard x-25%, then out of nowhere this little lady said I'll do it for x-55%! Hmmm. Either her work is garbage OR the others are trying to fleece me of my hard earned coin. I told her I wanted quality and double stitching. Making mens clothes aka cargo pants for mysterious men is not like a dress for a woman, it's a 1 size fits all sorta deal.
Furthermore, should we run into the ladies who left, I can continue to pick the brain of the "fashionista" of the group who I think would make a great business woman. I can see her telling off a boardroom and firing people who under perform with great vigor and zeal, while maintaining class, of course.
So here we are and there we go, maybe going North tomorrow. Thing is, I hate back tracking with a passion. The flip side of this coin is should I stay here, would be a good time to practice the 3 R's: researching, relaxing and rummaging.
What to do, what to do. We shall see, won't we?
I do believe it will be Monday for you soon, have a great week at work and remember this. Most people in North America spend RIDICULOUS amounts of money to try and "look cool" while failing miserably.The coolest thing out there is not giving a F#$# what other people think and "just doing you".
Remember that or your financial health will suffer which will lead to stress and distress, this may result in you being one of the poor souls who end up here through search queries like "How to cope with a boring life". Trust me, we get lots of traffic from people like that. By "we", I mean "I".
Tips hat, peddling as fast as possible on a penny farthing with coat tails flapping in the wind with a mysteriously mischievous grin.
P.S Part of this decision is based on my life motto that I found the only time I ever opened my "student planner" in senior year of high school while looking for a yearbook quote. "Security is NOT the meaning of life, GREAT opportunities are worth the risk."