If you are planning a trip to Indonesia in the near future, there are many attractions that are worth seeing and experiencing in East Java. For many of these, the lush city of Malang is the perfect base, as it is centrally positioned with respect to their locations in the countryside.
However, it is important to note that due to the popularity of this city as a tourist destination, it is important to book accommodations well ahead of your visit. On booking sites such as traveloka.com, there are many Malang hotel deals available for atria hotel malang and many other terms that will make it easy to pick a hotel that suits your needs.
If you have no idea where to stay, we personally suggest that you give Hotel Tugu Malang consideration, as its unique Javanese-style architecture and friendly service makes it a great place to base yourself during your holiday in Malang.
With that out of the way, here are some attractions that you should make time to visit while in this interesting corner of Indonesia…
Go see Mount Bromo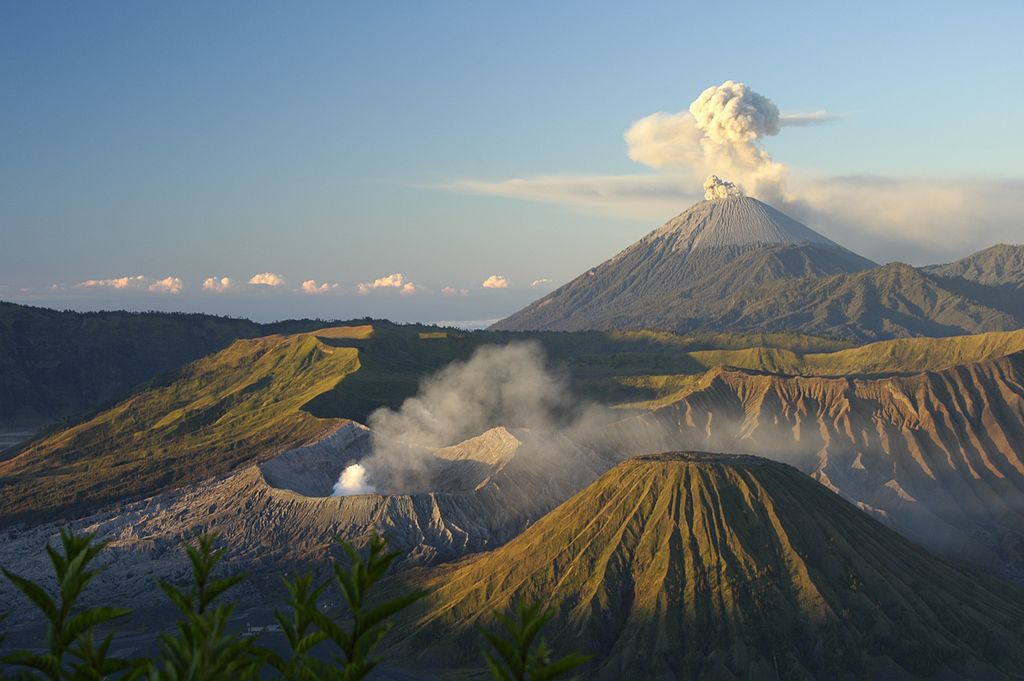 Most travelers that you will meet in Malang are based here in order to visit Mount Bromo. While there is more to see in this area, try to get this attraction out of the way first, so that you may avoid any complications with the weather that could arise later in your trip.
Popular activities include pre-dawn hikes up Mount Pananjakan (where one of the best photo opportunities of Mount Bromo can be had), touring Tenggerese houses in the nearby villages, and exploring the austerely designed Poten Hindu temple, which sits stoically in the shadow of Indonesia's most active volcano.
Take a relaxing trip to Sempu Island
After a rewarding but exhausting trip to Mount Bromo, you will have earned some time on a paradise beach. Though it may not look like there are any as you approach Sempu Island, you'll soon find out how this place was able to hide its treasure for so long.
A rugged trail (which can take a few hours to trek in the wet season) will take you to an inland lagoon surrounded by limestone and dense jungle.
Fed by the ocean through subterranean tunnels, its white sand beach makes this place a haven for those that have been dispirited by the crowded beaches that predominate throughout much of Southeast Asia.
Check out Rainbow Waterfall
If you are a person that is in love with the beauty of falling water, then a journey to Rainbow Waterfall is another great day trip while on a visit to Malang.
Plunging thirty meters from its apex down into the gorge below, those that arrive by 10 am will be able to witness the phenomenon that gives this place its name, as it is at that time that sunlight shines through the mist of the falls, which produces a rainbow effect for a brief period of time.
Explore Singosari Temple
Though most people in the region hold Islam to be their principal faith these days, there was a time several centuries ago when Hinduism and Buddhism were the dominant players in these parts.
The ruins of Singosari Temple contain a number of spectacular statues from this era, but the intricate designs of its stupas, pillars and gates makes this place a great attraction all on its own.