Good day,
Yesterday I posted a video blog about my day tour of scenic points in and around Cape Town with Escape to the Cape. Naturally I also took many photos and wish to share them now. The tour wasn't so much in Cape Town as it was all the most popular and sought after landmarks / sights that have people coming from all over the world.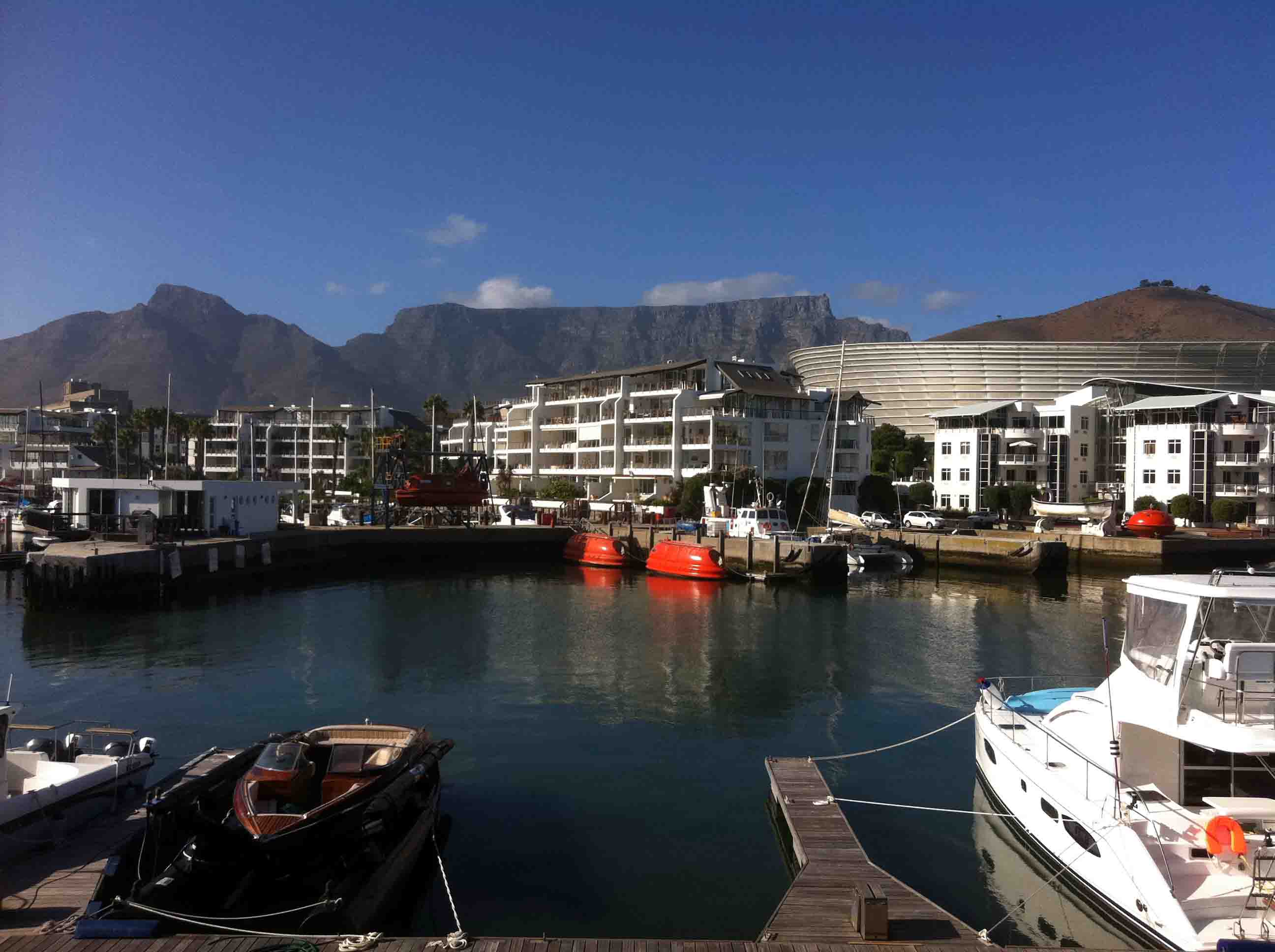 Will note that these locations were quite busy, obviously the word is out about how beautiful Cape Town and the surrounding region is. The photos range from breakfast at the Radisson Blu Cape Town, Table Mountain, Hout Bay, False Bay, Boulders Beach, Lunch at Sea Forth in Simon's Town and of course Cape Point. Besides seeing these sights you may want to see this Cape Town food guide before you book your trip. To keep things simple, the photos follow the order of locations mentioned.
Really had no idea how beautiful this part of the world was. Really enjoyed the day but Cape Point will go down as the fondest memories for this gentleman. Something special about being on the most southern tip of Africa. Also to the left of Cape Point is False Bay because you think it's the Indian Ocean but really it's just this monster bay, I fell for it as well.
We have another jam packed day today and as always, excited about it. In closing will note that we're in "The Cape Kingdom" when it comes to the floral kingdoms of the world. Most of the fauna and flora here is found exclusively in the western cape. When you look at the distribution of the other floral kingdoms you quickly realize how special a place you are and why Capetonians have so much pride for their city and surrounding region.
Tips hat,
P.S: Besides the scenes, always run into fun people. Below are new friends from Shanghai feat World Wide Nate.