Greetings,
I'm writing this to you just after finishing another golf post from Mauritius but I'm experiencing a technical difficulty of sorts. As a result, I invite you to watch this Qwiki I made from the trip; it has been a while since I've shared one with you and believe you'll enjoy it. Think of this as a "My trip to Mauritius as seen through Instagram" type post only stepped up a notch, yes?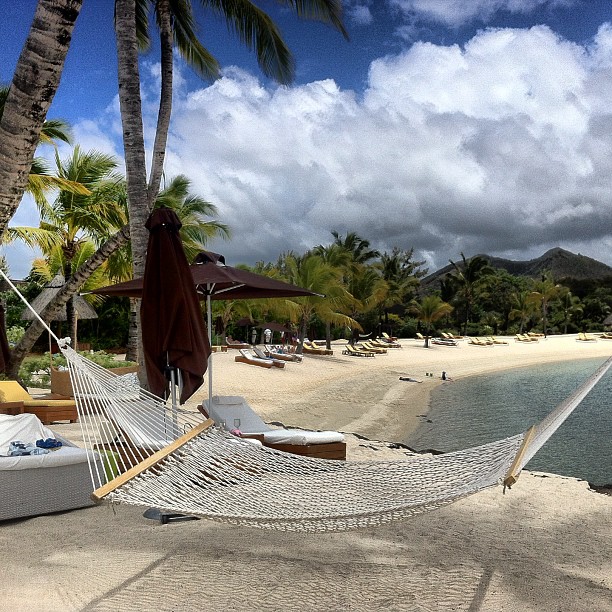 Stay tuned for more posts from this trip in the near future. Have instagram? Join SHABL here…
In closing, this #MyMauritius blog trip was created and managed by the fine people at iambassador and AHRIM in association with the Mauritius Tourism Promotion Authority and Air Mauritius. I'd like to thank them for the invitation to partake in this campaign; I had a terrific time.