Hello from the "Mile High City",
How goes it? I'm writing this with the soul destroying sound of a 7:26am garbage truck scraping concrete as it removes trash from a dumpster in the alley behind me, hooray! I arrived into Denver yesterday and immediately ran into fellow traveler Andy Hayes who was waiting for the same bus. I proceeded to literally talk his ears off until we hit the 16th street market mall or whatever it's called. From there I ran into the "birthday girl" aka Pommie Travels and we made our way to Biker Jim's…
Biker Jim's was a place where lots of people were kicking it and slowly and sublimely sipping on beers and sodas before the main event which was a social of sorts at Wynkoop Brewery. Biker Jim's had all these crazy and unique hotdogs with intense garnishing. To give you an example, one hot dog was rattle snake and pheasant, I opted for the straight up beef hot dog because I was in a vanilla mood.  I did order the deep fried mac & cheese and would have much preferred it sans deep fry. If you do go, I'd opt for the fries as the mac was so greasy that my heart is still palpitating as I write this hours later…
The Wynkoop Brewery was a class establishment and they put together this massive spread of delectable dishes, the smell of garlic overpowered me and I had visions of myself breathing fire like a Welsh dragon on all those who dare approach so naturally, I passed it up. It's a brew pub aka a micro-brewery where they have their own line which was interesting to say the least. The only thing that was infinitely more interesting and exciting was the guest list of travel bloggers, vloggers, public relations reps, social media strategists and tourism boards from around the world. The best part for me was talking to random avatars I've seen forever and bridging the online to "real life"  gap.
What do I think about Denver? So far I like it but I've only been here for less than 18 hours on a sunny day so what do I really know? Denver is smack in the middle of the United States and as a result has an insanely busy airport. Sadly, the airport is something like 28 miles from the core so if you're Canadian, think of it like a Toronto. It's an interesting place but getting downtown is definitely a hassle. I'm sure there is lots to explore here but as fate would have it, I'm done with Denver and off to Keystone.
Keystone is roughly 98 miles from Denver and I'm taking a shuttle at 11am. We've all heard of Keystone and probably snowboarded it in some XBOX game as it's just one of those resorts. It will be interesting to see the place in the summer and finally move into where I'm staying for the duration of the conference. Let's just say that it's a nice condo near the lake aka right across from the conference center. It sure beats this roach motel I booked for last night, check out my room… I've slept in better and worse but didn't sleep much if at all, it's right near this night club, mind off to the Kentucky Derby and blah blah blah…
I will note that it doesn't matter if you take a suburban safari or jump on a plane right down to Denver.. The minute you're in totally new surroundings and on a mission, there is this feeling that overpowers your body and it's simply addicting. I can attest that doing a bungee jump will give you an adrenaline fix, a serious one. It's just like how showing up somewhere new and strolling around the streets while  pounding that concrete will give the adventurer a sensation that simply can't be beat.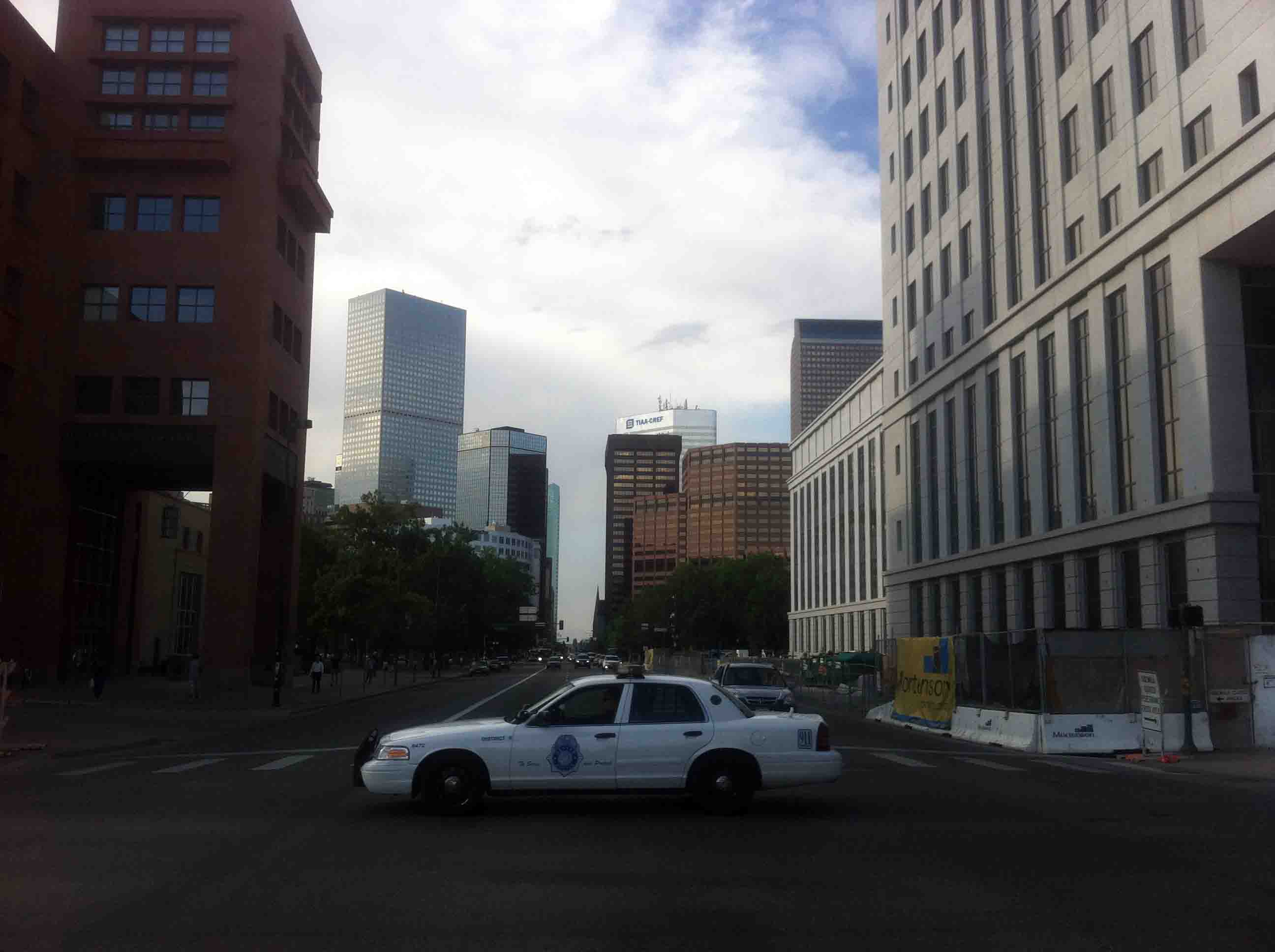 I'd go on but I need to hustle to make my shuttle, what else is new?
Tips hat,
P.S:Confirmation email from the Lakeside Condo states " Free Golf on Day of Arrival after 5pm", developing…
P.P.S: Thanks to eDreams for including SHABL in their list of 20 travel blogs you should read that was  published today!