5 Ways to Customise Your Laptop
Laptops come with all kinds of different features; however, they do sometimes all look fairly similar to one another. The good news is that there are plenty of options to customise your laptop whether you're thinking about upgrading the hardware, inner components or simply making it look unique. Read on to find out more about all the different ways that you can make sure your laptop is custom and unique to you.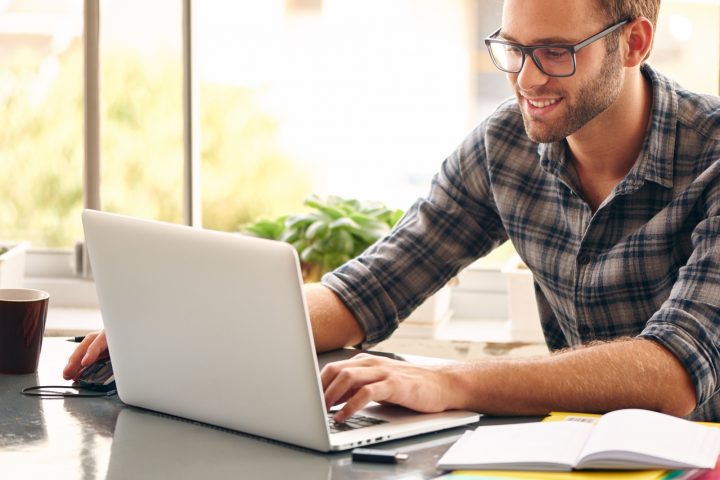 Buy a Custom Laptop
With a custom laptop you can make some choices to ensure that your device is unique right from the start. Many manufacturers give you the option to customise your laptop in certain ways including choosing from a range of colour options and picking from different types of hardware such as processors and the amount of RAM.
Upgrade Your RAM
Some laptops are customisable when it comes to the inner components, and upgrading them yourself is often easier than you might think. You can easily buy RAM from computer parts websites or even on Amazon or eBay and fit it to your laptop yourself to improve the speed and performance. If your laptop only uses 2GB or 4GB RAM, then you will definitely notice a difference if you upgrade to a higher amount. However, it's important to first check if your laptop has a RAM limit, and don't exceed it.
Laptop Cases
If you're happy with the internal components and the performance of your laptop but just wish that it looked a bit different, then there are plenty of options to consider. Laptop cases are not only great for changing the overall appearance of your device, but you can also use them to protect your device from knocks and scratches and keep it in better condition for longer. You can find cases that are designed for specific devices that snap in place and can stay on while you're using the laptop.
Accessories
Hardware accessories can be a great way to further customise your laptop and get more from it. For example, if you are using a laptop to work from home and are on it all the time doing various different tasks, then getting a second monitor is a great idea. You can usually easily attach the second monitor using your laptops HDMI port or get a USB or USB-C to HDMI converter if your laptop doesn't have HDMI connectivity. A separate keyboard and mouse will also help you turn your laptop into more of a PC experience which can make it easier for working on at home or in the office.
Airbrushing and Engraving
If you want something permanent that will change the appearance of your laptop and truly make it your own, then airbrushing or engraving are two great options to consider. With engraving, you can have your name or other information engraved onto the laptop, or you can airbrush or paint designs or colours onto it to make it look cooler. Just bear in mind that this might make your laptop harder to sell in the future if you want to upgrade it to a new one.
While you can't build a laptop like you can a PC, there are plenty of things you can do to make sure that your laptop is as customised to your preferences as possible.