5 Tedious Tasks Every Business Should Outsource
Company operations can be very hectic and burdensome. Running the day-to-day operation, administration, management, and maintenance of a company requires a hands-on approach of all stakeholders involved.
However, some tasks can still be outsourced to third parties, provided there is sufficient supervision. What are the jobs every company should outsource, to relieve the workload and allow it to focus on core company objectives?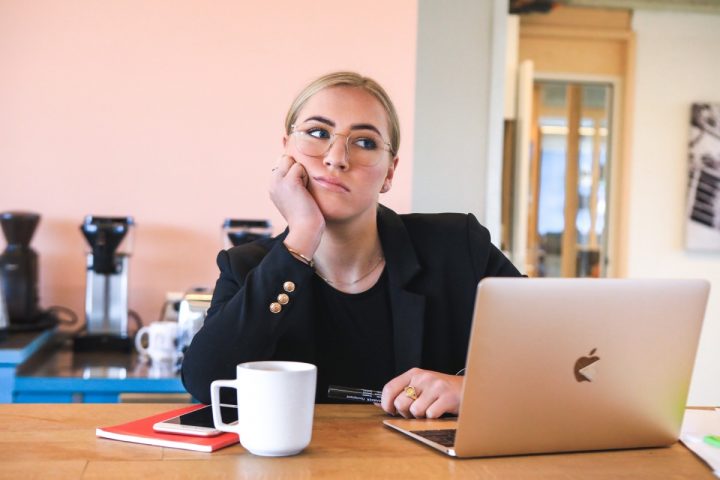 Social Media and Content Marketing
Nowadays, there are qualified and proven marketers with years of experience helping companies to enter the market and target customers. It is always advisable to outsource marketing to agencies or proven marketers, while you focus on building the business.
Good marketers create effective branding and campaigns and also engage customers online. It always makes financial sense to outsource this task instead of hiring a full-on marketing team. Especially if you're a small business or have a lean budget.
You also have the opportunity to determine your budget and adjust estimates accordingly. This is very important, especially to help against spending endless budgets on marketing with little returns. It is always important to be able to manage expectations and finance when it comes to marketing decisions.
Customer Service
Customers are always number one. Without them, your business won't exist or continue to make money. So making sure they are satisfied should always be a number one priority. Many times, it is a difficult and sometimes time-consuming affair to manage customer satisfaction while building the business.
It may eat too much into employee payroll, so it is better to outsource it to a qualified organization. They come with the advantage of trained customer service representatives and a fixed budget, instead of having to build an entire customer service department from scratch.
Facility/Office Management
Your office is the first thing any potential customer or client notices about your organization. When the office or its facilities are not well maintained, then it speaks a lot about the organization.
A well-maintained office is an immediate indication of readiness to do business and solve customer needs. Therefore, enterprise facility management software from iLobby is a great addition to your business, ensuring it runs efficiently each day.
It may be good to hire cleaning or maintenance staff for this, but there are sometimes where it is more advisable to outsource these kinds of services.
If cleaning is not your primary offering, then you should probably outsource it. The training and equipment required of professional cleaners is likely to be an unnecessary expense on your bottom-line. Luckily, there are always professional facility management companies you can find in your Plano.
You can find vendors providing cleaning services in Plano, tx here.
HR Administration
Businesses can sometimes be averse to engaging third parties for HR duties, due to fears of employee relationships and management. But a full human resources department costs a lot, and businesses can cover those costs by outsourcing it. For example, companies doing lots of hiring for a limited time could use applicant tracking software to help their recruiting efforts.
Its simple solutions like this that removes the stress from a task and, best of all, no need to permanently take on an HR manager. Therefore outsourcing to experienced external firms or software solutions that are good at hiring, efficiency, employee management, etc, should be considered.
Conclusion
Outsourcing is something you should consider; even the biggest businesses do it. When you outsource non-essential services, you focus precious time and resources on the things that really matter.