5 Entertainment Acts To Make A Family Function A Fiesta!
What makes for a fun family function? A lip-smacking feast, a spread of drinks for people to enjoy, a beautiful venue, eye-catching decor around the seating arrangement, and some fantastic entertainment acts to entice the guests! All this and much more makes a family gathering fun and eventful, no less than a fiesta! But without a doubt, the most crucial aspect of a great evening together as a family is the entertainment.
Entertaining your friends and family is an essential part of managing and hosting an event. Since 'entertainment' and 'fun' can be greatly subjective, often people find it challenging to make arrangements or hire artists and performers for the perfect entertainment acts for an event. So to help you, we've put together a list of six entertainment acts that might come in handy when you plan yout next family gathering!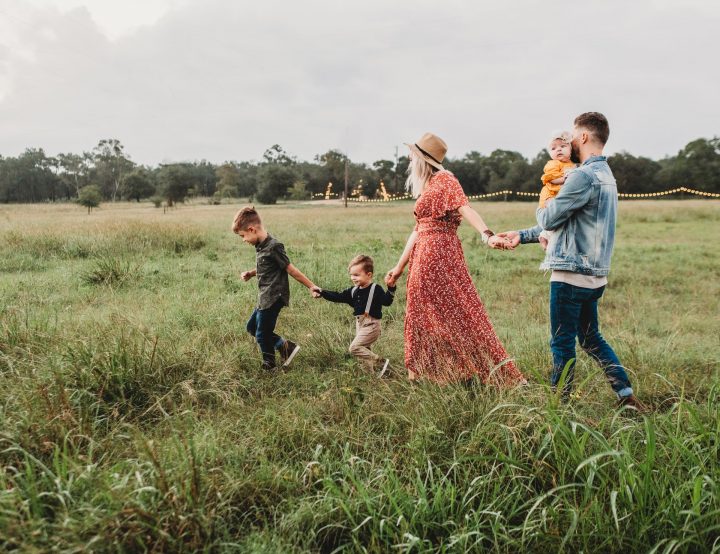 1. Live Bands
Music is a must at every event, but what if you could make it an entertainment act? To breathe life into your evening, you can hire a live musician or a band to play at the venue. It'll surely get your family grooving and set the mood right!
These bands or artists on hire are the perfect way to entertain as they play live and actively engage with the audience. They may also take their suggestions to play, further improving the quality of the event.
What's better? It can be a highly customized experience. If you're following a specific theme for the party, you can have the band play the music from that particular era or the genre. You may even hire them to cover songs from a specific time specifically. For instance, if you're a fan of the R&B movement in the 90s, you can hire one of the 90s cover bands to play some amazing music.
2. Improv Artists
Improv artists can perform various acts, from stand-up comedy to audience interaction to performing on-the-spot theatrical musicals. They are terrific sources of entertainment, especially at a fun family gathering. With a professional bearing the burden of keeping the mood light and fun while you, as a family, get to have a hearty laugh is a win-win situation for all!
Improv or comedy acts as a source of entertainment for family functions as there are fewer chances of someone getting offended or hurt. With everyone around you being close to you, unlike in a corporate setting, having an improv artist pulling your leg in public won't be a big deal.
3. Magic Show
Magic shows keep everyone mesmerized, kids and adults alike. The magician you hire is a trained professional to keep the guests glued to the show, so you won't have to worry about the event being boring.
Magicians on hire for functions usually equip themselves with various acts and tricks to ensure maximum participation from the audience. They may include one-on-one card tricks, magic tricks with giant props, illusions, and other fascinating acts.
4. Flair Bartending
If your family is interested in enjoying great cocktails during the eventful evening, you can consider hiring a flair bartender. So not only would they have entertaining acts to engage with while sitting down, but they'd also have fun getting their drinks at the bar!
Flair bartending is a blend of bartending and tricks usually accompanied by some great music for an enhanced experience.
5. Bingo
No family night ends without a round of bingo! It's a top-rated game that's an excellent opportunity to have a good laugh while competing against one another in a fun, light-hearted way.
Enjoying a family function doesn't just have to be constant interaction with each other. You can hire professional entertainers to ensure you and your family have a great and eventful time together!