4 Reasons You Should Be Gifting Flowers to Your Loved Ones
Are you having trouble finding the perfect present for that special someone? Why not give them flowers?
People have been gifting flowers to each other since the dawn of civilization, and we aren't going to stop any time soon. Flowers aren't just pretty to look at — they can make us feel better and are one of the most versatile gifts you can give.
Still not convinced? Here are four reasons why flowers make a perfect gift.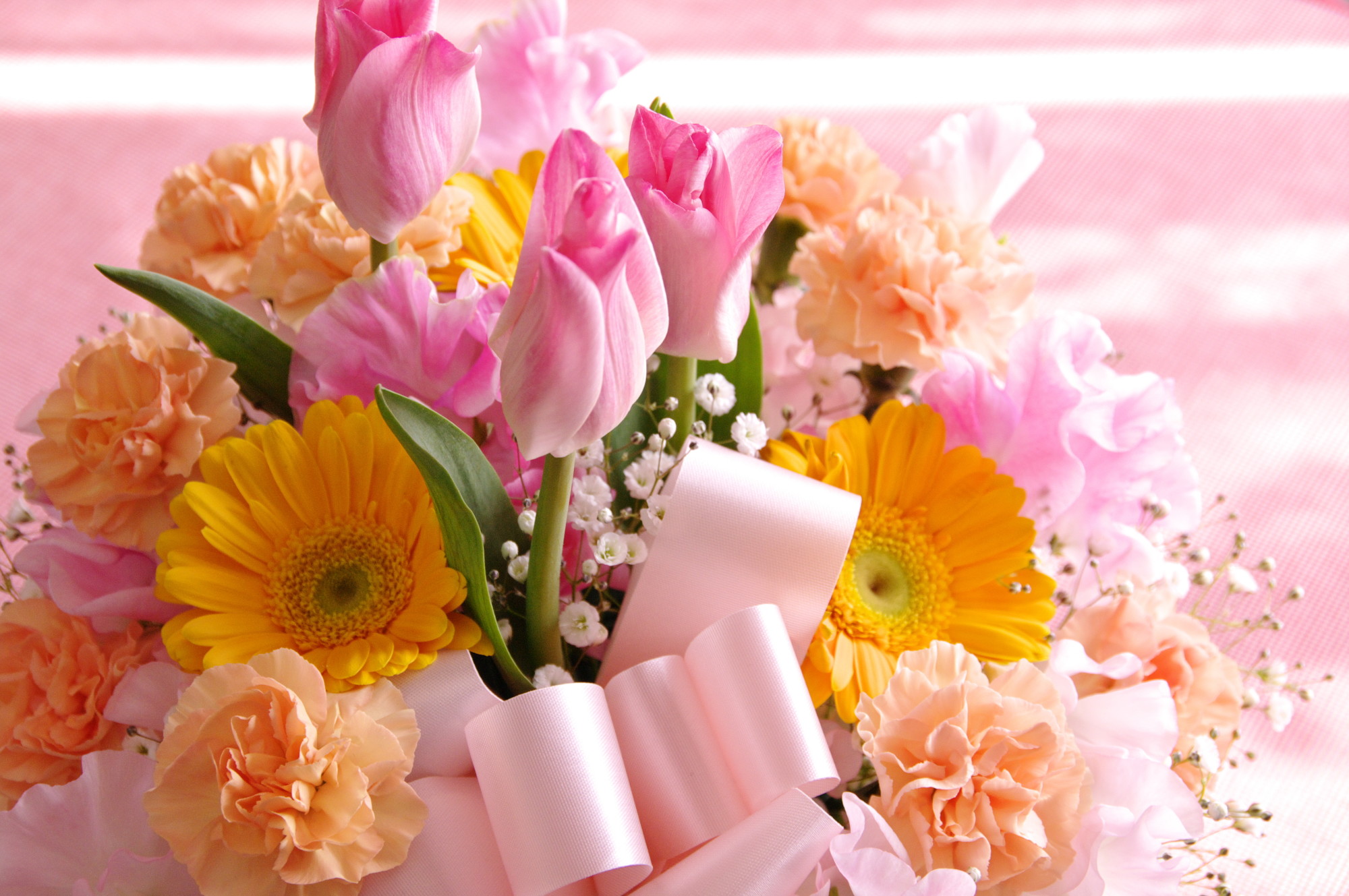 1. Send a Message
Did you know that flowers have a language?
Different cultures worldwide have used flowers to send specific messages for generations, and the tradition is alive and well today. So, whether you want to tell a friend you miss them, a partner you adore them, or an enemy to buzz off, there's a flower for it!
2. Perfect for Everyone on Your List
While most people see flowers as a gift for women, studies show that everyone, men included, enjoys receiving flowers. While it may not always seem like it, humans have an inherent tie to nature. Even if you don't consider yourself an outdoorsy person, there are certain parts of nature that all humans can't help but enjoy — and that includes flowers.
So, whether you're looking for a surprise for a romantic partner, a father's day gift for your dad, or a birthday present for a friend, flowers are a pretty safe bet.
3. They Brighten Up Any Space
It doesn't matter what type of interior design scheme a person is going for — fresh flowers look good in any room. On top of that, studies show that having fresh flowers or plants in a room can significantly improve your mood. So, if you want to help a friend or loved one brighten up their space and day, then a bouquet is the way to go.
4. They Don't Last
Finally, one of the best reasons to gift someone flowers is, they don't last forever. Clutter and an overabundance of junk seem to rule a lot of households these days, and, unfortunately, a lot of that extra stuff tends to come to us in the form of gifts.
Temporary gifts, like candles, snacks, fancy toiletries, and flowers, are rapidly growing in popularity because, while they are pleasant to receive and enjoy, you won't have to worry about storing them for too long. On top of that, because a single bouquet isn't going to last more than a week, you can get people fresh bouquets as often as you like.
If you're interested in gifting a bouquet of fresh flowers to a friend or loved one, you can discover more about flower delivery here.
Why You Should Start Gifting Flowers to Your Friends
Now that you know a little more about why gifting flowers is always a good idea, it's time to decide who you want to give flowers to first!
Are you looking for more advice on how to find the perfect present? We've got you covered! Check out the rest of our blog for more helpful articles and advice today!