3 Fun Places to Fly to From New York
If you're seeking inspiration for your next trip out of the Big Apple, here are three fantastic places you could fly to. So many places to catch a flight from New York city that it's almost unbelievable. New York City has some of the best flight access of any city in the world, here are a few spots…
Jamaica
For those of you looking for sun, sea and serenity, head on over to Jamaica, where you'll enjoy wonderful sandy beaches and delightful topaz waters. 
Adrenaline junkies will be in their element at Rick's café in Negril, renowned for its cliff-jumping potential. The fainter-hearted can head to the bar and enjoy the nation's famed beverage rum, whilst taking in the mesmerizing landscape. 
As the birthplace of reggae, Jamaica's also a great place for music lovers and The Bob Marley Museum in Kingston is a fun place to go to learn more about the roots of reggae and the life of this musical legend.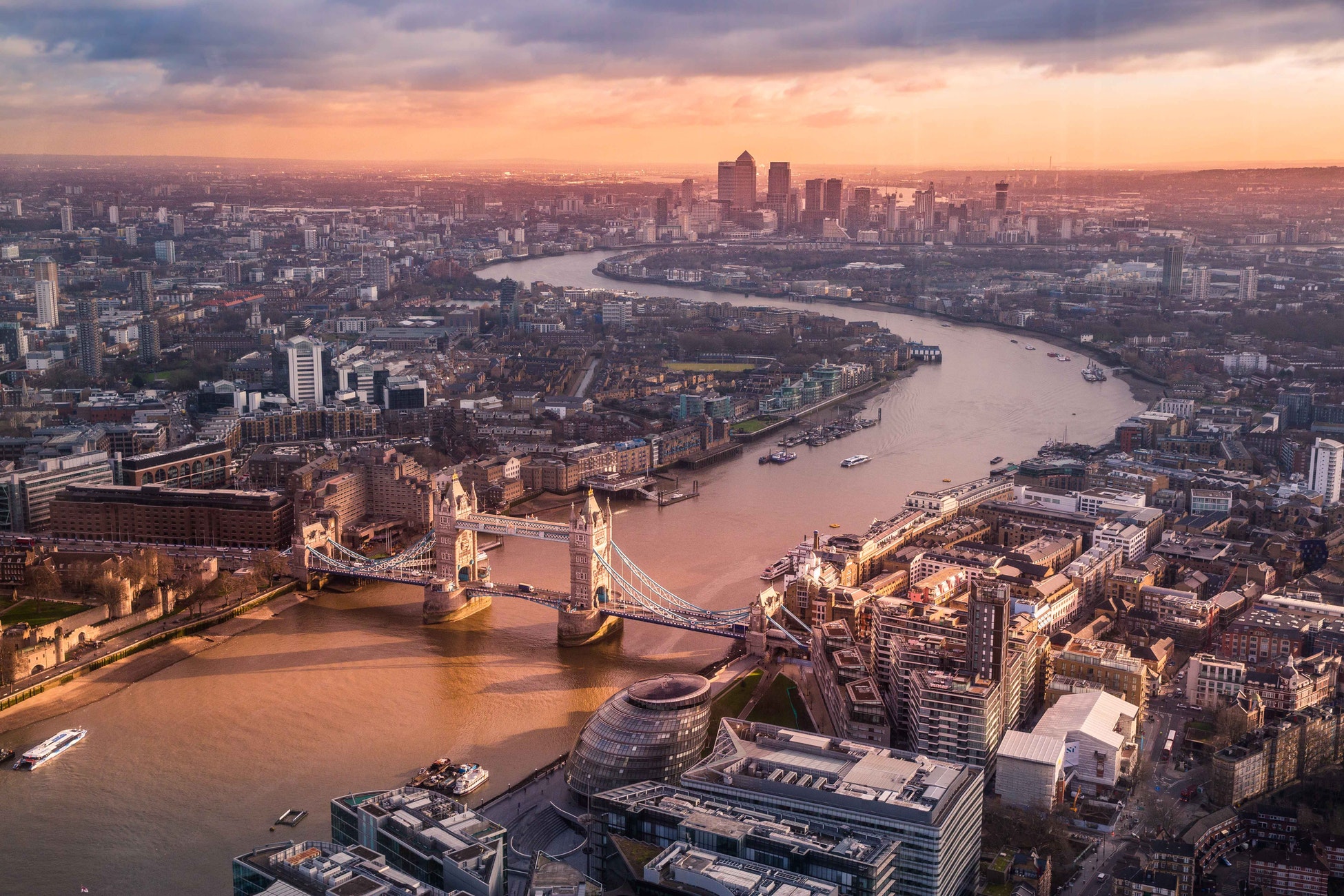 United Kingdom
The UK is a popular destination for New Yorkers and rightly so —despite being a tiny Island, there's so much to see and do.
In the capital London there's a long list of iconic tourist traps such a Big Ben, Buckingham Palace and the Tower of London. But for a better idea of the variety of fun places to see in London, take a look at this blog from The Crazy Tourist.  
In the north of England, you can experience the astounding beauty of the Yorkshire moors, but for those of you who like a trek, head even further North to Scotland, home of Ben Nevis, the UK's highest mountain. 
Mexico
If you're looking for a vibrant cultural experience, Mexico fits the bill. 
Food plays a huge part in daily Mexican life and the country is famed across the globe for its huge variety of street food stores — some of the best of which are found in Mexico City. 
With tacos, tamales and tortillas to name but a few, it's a foodie's paradise. Check out this Lonely Planet article on Mexico's best street food to tantalise your taste buds further.
The country is also home to incredible festivals all year round and one of the most famous is Dia De Los Muertos (Day of the Dead). It's celebrated throughout the country and, despite its morbid name, it's actually a lively celebration of life where the streets are decorated with radiant colors. 
Getting to the airport in New York City
Once you've booked your flight to your exciting destination, start planning your route to the airport.
For those of you who don't drive, JFK airport has great public transport links. However, for those of you who do, getting there in your own ride is a great option as you're in full control of your route and can avoid delays. 
Don't forget that you'll need somewhere secure to stow your car for the duration so you can fly with peace of mind — for affordable parking at JFK Airport, Looking4.com has got you covered. 
Hopefully this travel hat-trick has inspired you to start planning your next awesome vacay — adventure awaits!
Where are the most fun places to fly from JFK? Share in the comments.